Home > Accessories, Batteries, Cables, Etc. > USB/Firewire Cables and Connectors > ATX Form Card

Click here to go back

101688 - ATX Form Card
Condition: New . Warranty:90 days .



ATX Form Card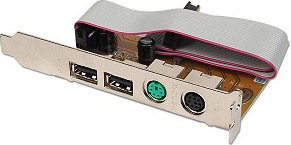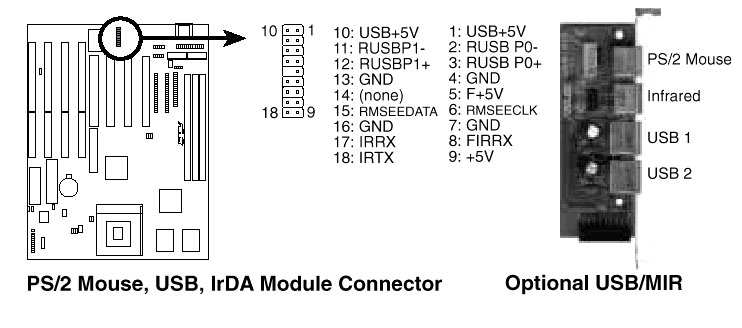 These are the hard to find ATX Form Card used on PCChips/ECS motherboards around 1999/2000. They give the motherboards that have the header for them two USB ports, an Infrared Port and another PS/2 port. Connects to 18-pin header (2x9) with one blank pin found on motherboard made by Asus, PC Chips, Amptron, Matsonic and others.
---