Home > Systems, Upgrades, and Software > Interloper SC3

Click here to go back

107009 - Interloper SC3
Condition: Refurbished . Warranty:90 days . $700.00



---
Interloper SC3
Computer System with 3 ISA slots
Ideal for those looking for a DOS, Windows 95 or Windows 98 system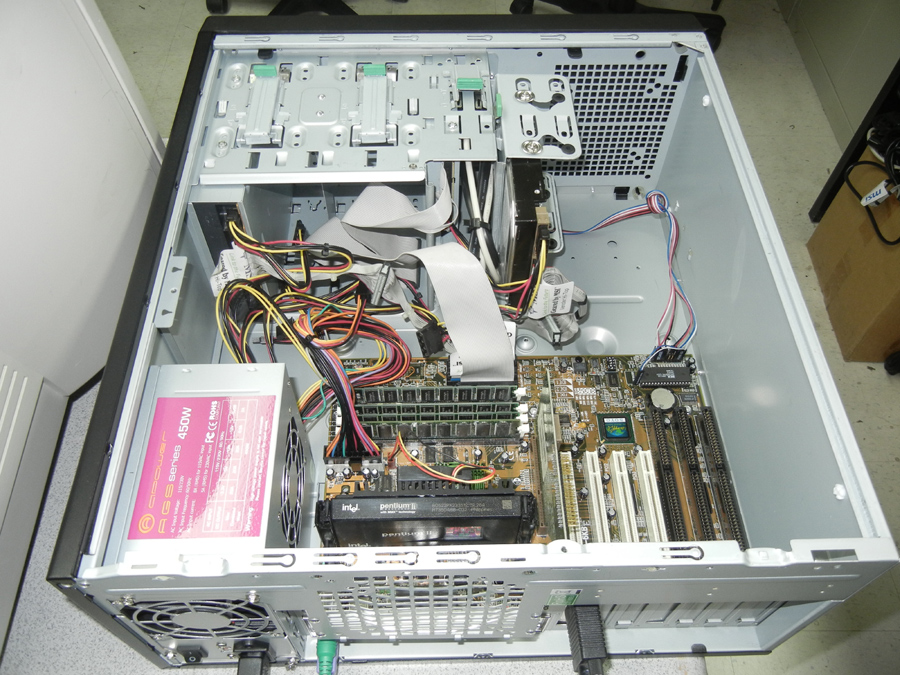 ---
Mid Tower case with power supply

Motherboard with 3 ISA slots, 4 PCI and 1 AGP slot

Intel Pentium II 233 MHz CPU

128MB SDRAM memory, upgradeable to 1GB

40GB hard drive. Most low end applications don't require a bigger drive. However; if you need a bigger driver, just let us know.

Floppy drive

CD-ROM drive

Basic video - 15 pin VGA

2 x 9 pin serial ports

1 x parallel printer port

2 x USB ports

1 x PS/2 keyboard and 1 x PS/2 mouse port

Compatible with DOS, Windows 95/98. It will probably run NT also but may be a bit slow for that.

No operating system. If you want us to install one for you, let us know and we can quote you.
Notes:
The picture above is for representation only. We may use a different case or motherboard. Rest assured the configuration will accommodate 3 full length ISA cards (13.25" length).
Since the technology used in such systems is older, most of the parts in this configuration will be used or refurbished.
Our warranty will cover all parts, new, used or refurbished.
---