Home

Click here to go back

111110 - Interloper SC12
Condition: Refurbished . Warranty:90 days . $725.00



---
Interloper SC12
Computer System with 3 ISA slots
Ideal for those who need   a computer with 3 ISA slots, a serial port and in the medium power range
---
 

 

 
Notes:
The picture above is for representation only. We may use a different case or motherboard. Rest assured the configuration will accommodate 3 full length ISA cards (13.25" length).
Since the technology used in such systems is older, most of the parts in this configuration will be used or refurbished.
Our warranty will cover all parts, new, used or refurbished.
---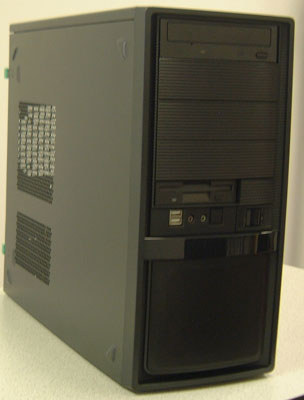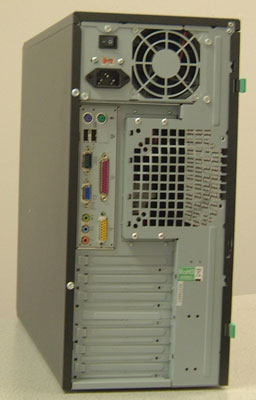 ---