Home > Systems, Upgrades, and Software > PDA/Handheld Computers > Montblanc StarWalker Doue

Click here to go back

115691 - Montblanc StarWalker Doue
Condition: New . Warranty:30 days .



Montblanc
StarWalker Douİ Ballpoint (38012)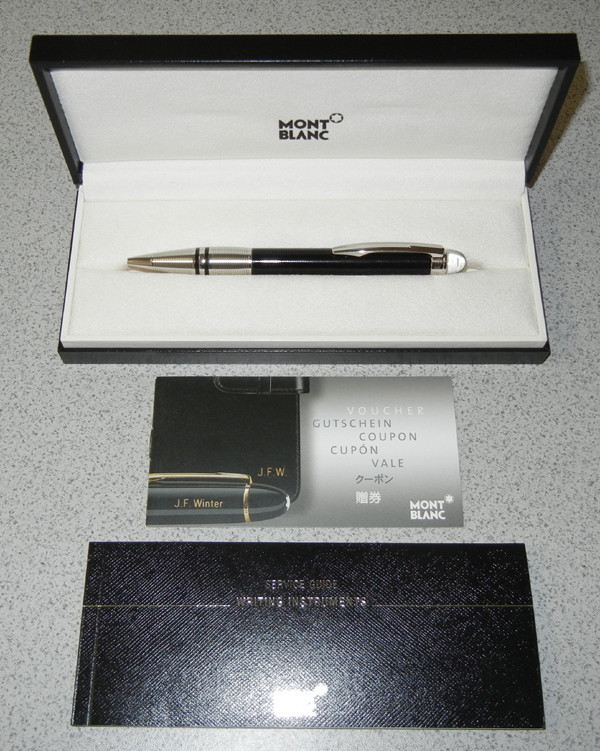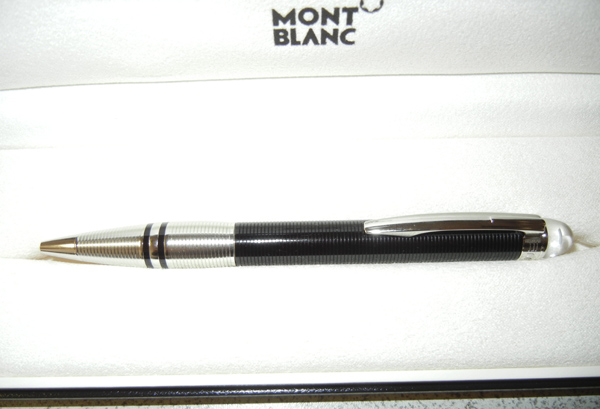 You can customize it by taking it to any Mont Blanc store and they can inscribe it for you.
Voucher included
The StarWalker Douİ Ballpoint features an anthracite carbon-fiber barrel decorated with a horizontal Guillochİ pattern, a statement of ingenious and ergonomic design. The use of carbon, finely woven from thousands of fibers, delivers a light yet robust writing instrument and together with the polished platinum-coated fittings the StarWalker Douİ reconfirms its unique state-of-the-art aura.
Ident No: 38012

Ballpoint Pen

Genuine Mont blanc with Floating star on cap
Made in Germany
---