Home

Click here to go back

115836 - Mitaki Non-Functioning Mock Security Camera
Condition: New . Warranty:90 days . $6.20



Mitaki-JapanŽ Non-Functioning Mock Security Camera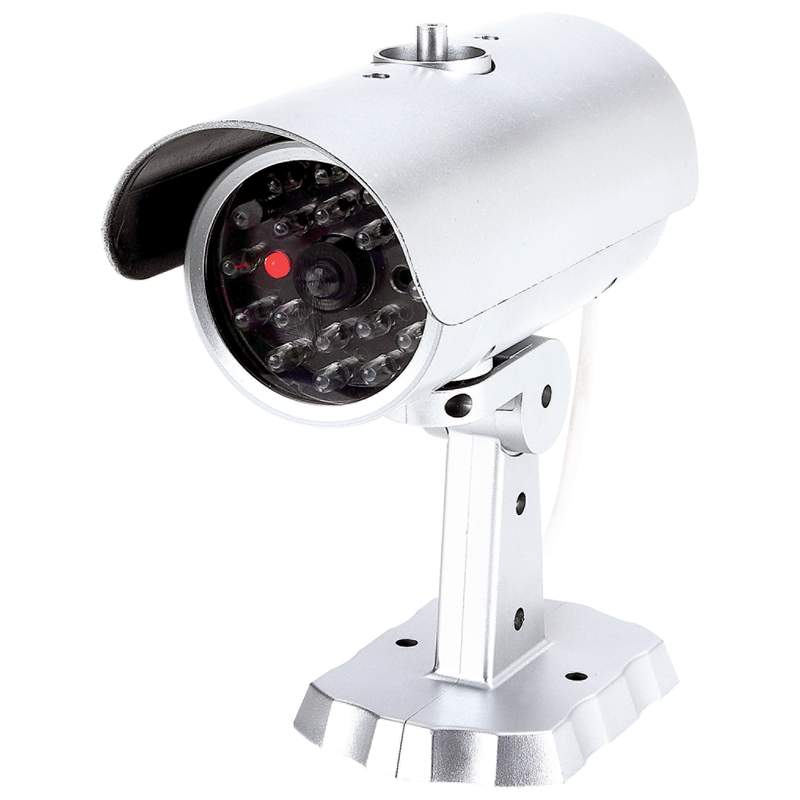 Mitaki-Japan mock security cameras are the ultimate crime deterrents. Their realistic designs will make criminals think twice about attempting a break-in. Features silver metal-like finish, blinking red light and 19 faux clear LED bulbs. Requires 2 AAA batteries (not included). Measures 2-5/8" x 6" x 5-1/2". 
---
Silver Metal-Like Finish
Blinking Red Light
19 Faux Clear LED Bulbs
Requires 2 AAA Batteries (not included)
Measures 2-5/8" x 6" x 5-1/2"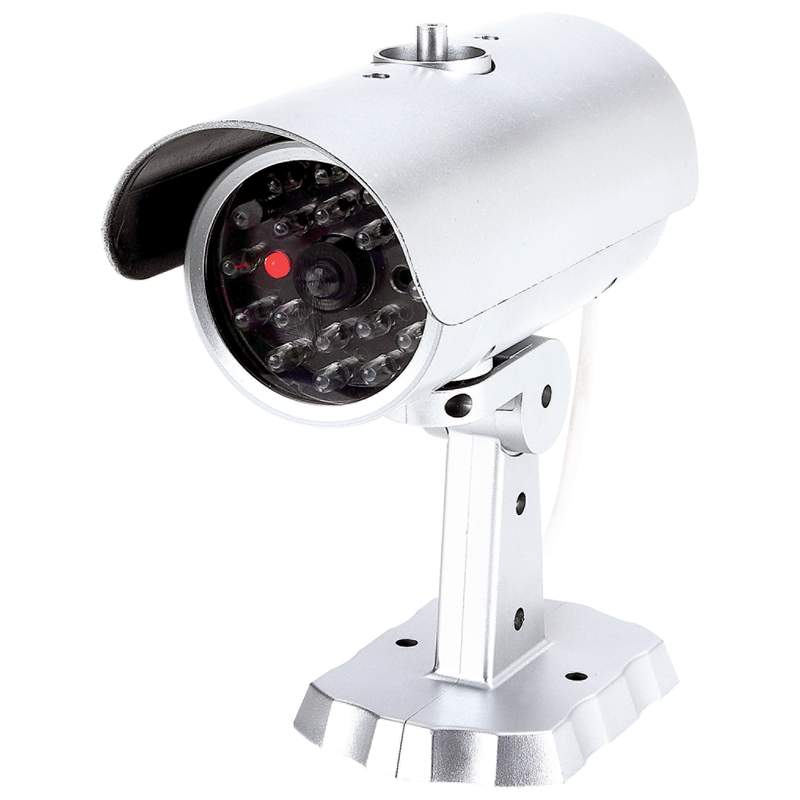 ---