Matching Christmas Pajamas Jumpsuits
Christmas Onesie's Family Set with Hoodie
Cheerful and adorable pajama set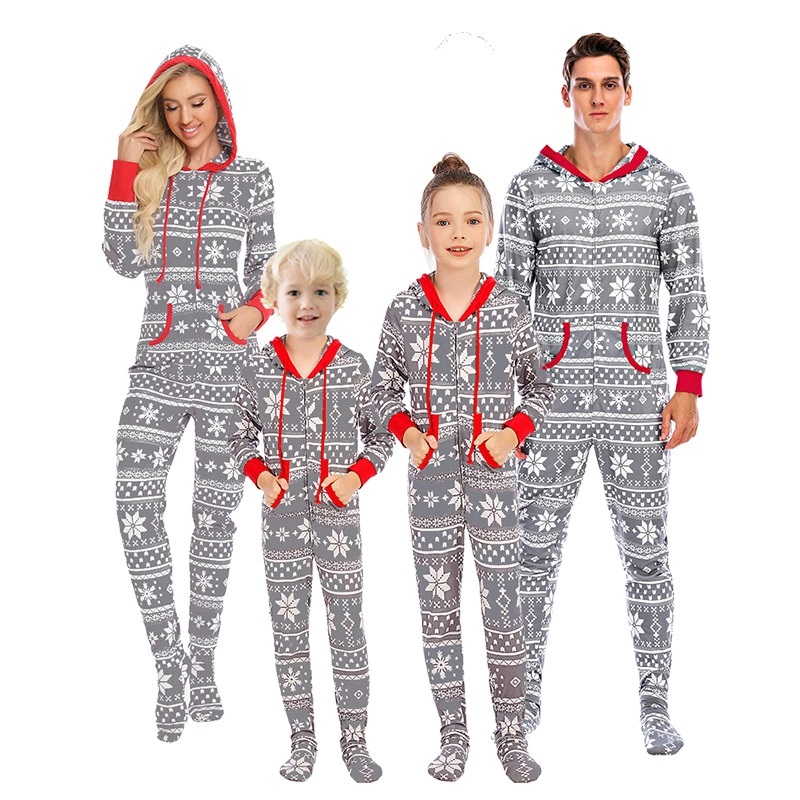 Material: Polyester and Cotton
Fabric Type: Fleece
Hoodie: Yes
Sleeve: Full
Pockets: Yes. The top has pockets
Color: Gray with red lining
Elastic Waist
Footie / Socks: Yes the matching socks look alike are part of the ensemble.
Zip: The top has a zipper in the front. You unzip it, step into it like a jump suit and zip it back up.
Adorable family pajama set with hoodie. Onesie's that you can wear at home and to seasonal parties.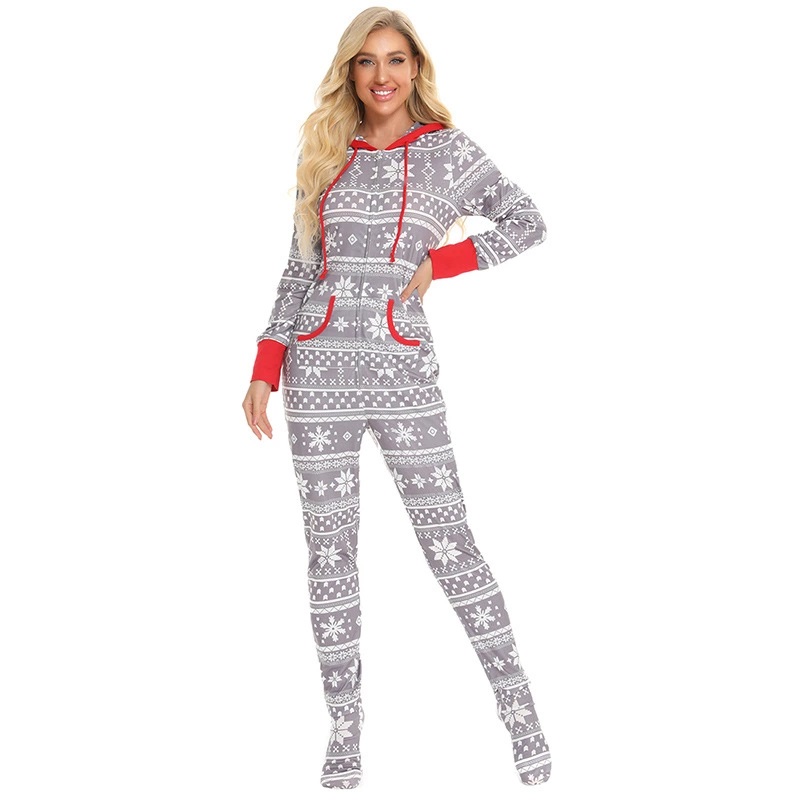 Matching Christmas Pajamas Jumpsuits Christmas Onesie's Family Set with Hoodie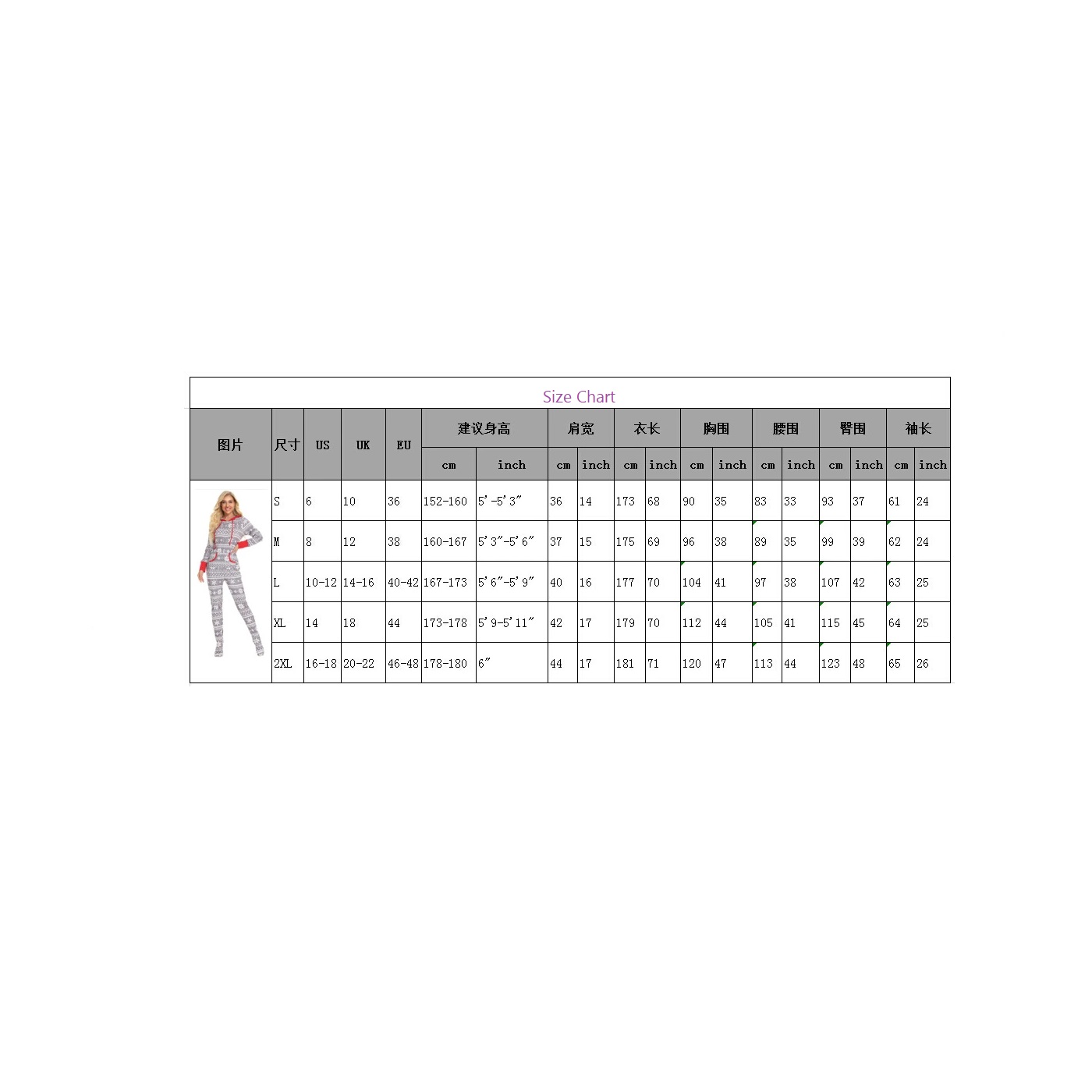 Matching Christmas Pajamas Jumpsuits Christmas Onesie's Family Set with Hoodie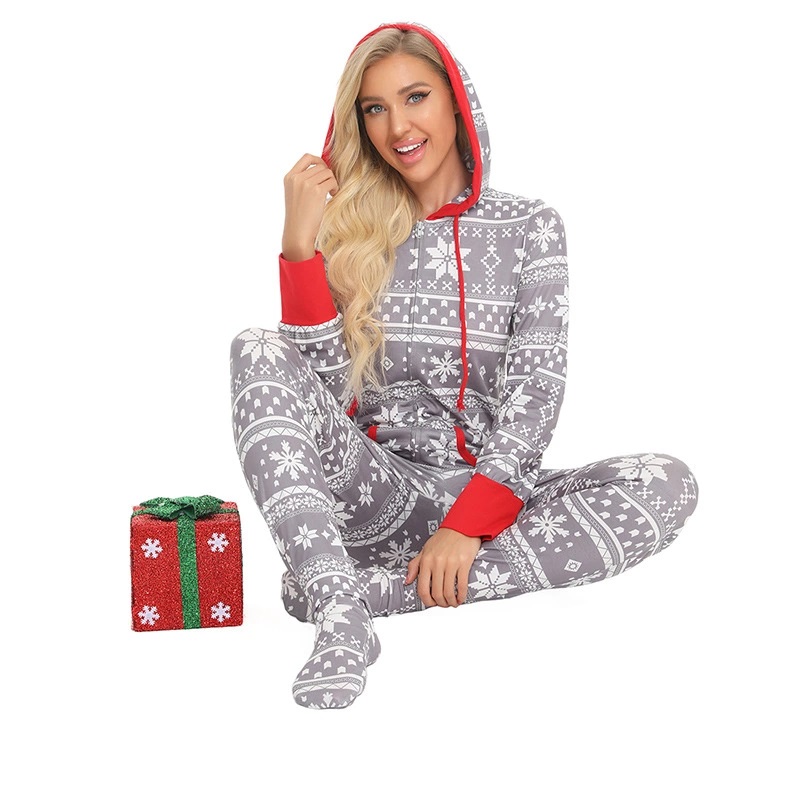 Matching Christmas Pajamas Jumpsuits Christmas Onesie's Family Set with Hoodie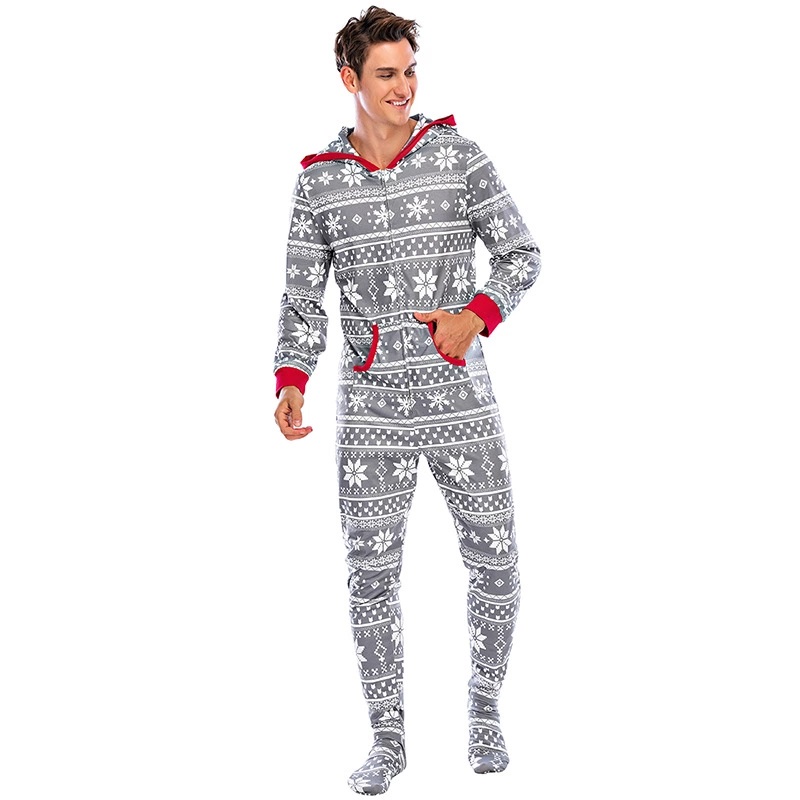 Matching Christmas Pajamas Jumpsuits Christmas Onesie's Family Set with Hoodie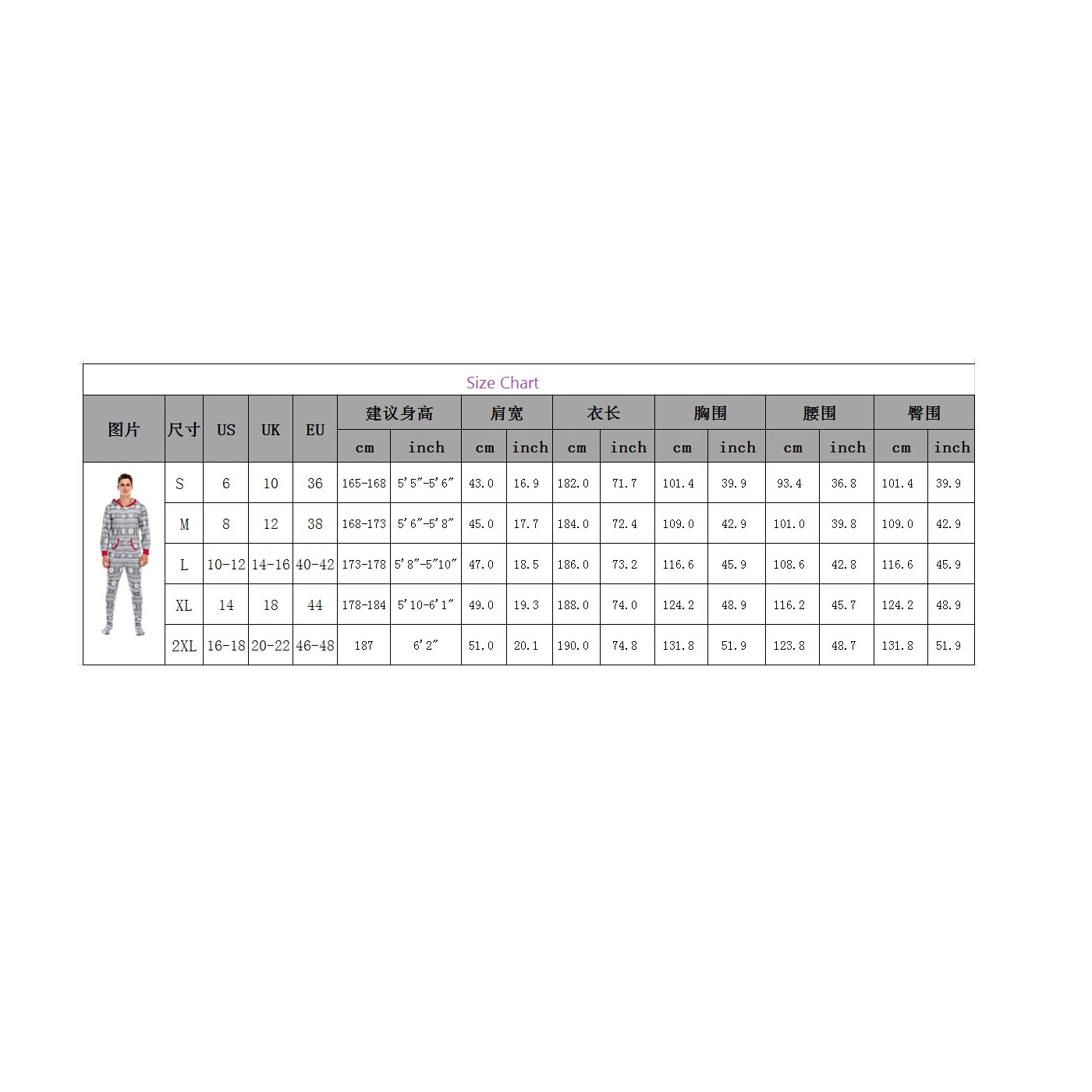 Matching Christmas Pajamas Jumpsuits Christmas Onesie's Family Set with Hoodie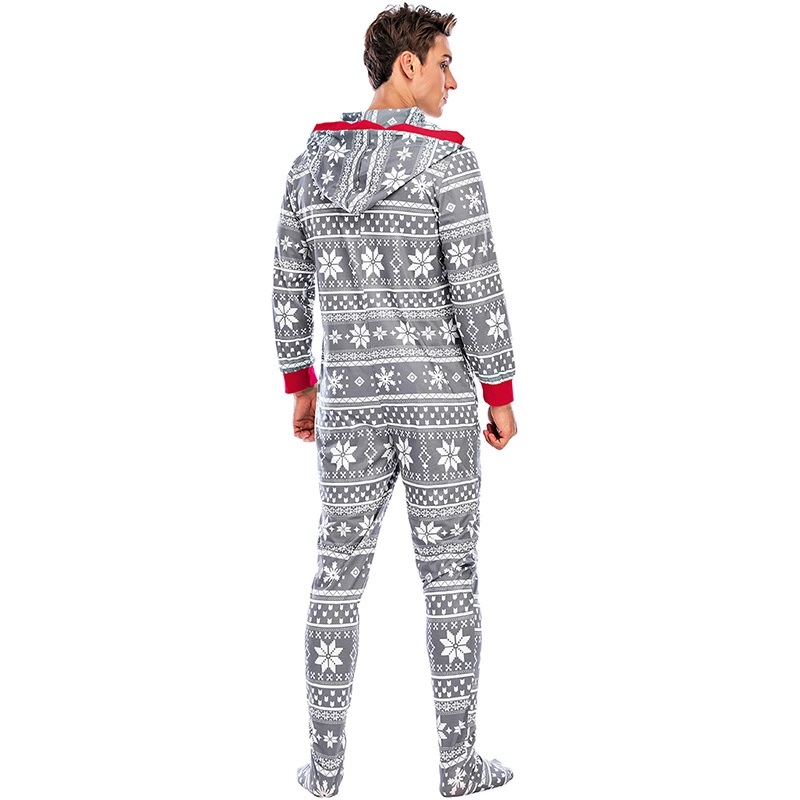 Matching Christmas Pajamas Jumpsuits Christmas Onesie's Family Set with Hoodie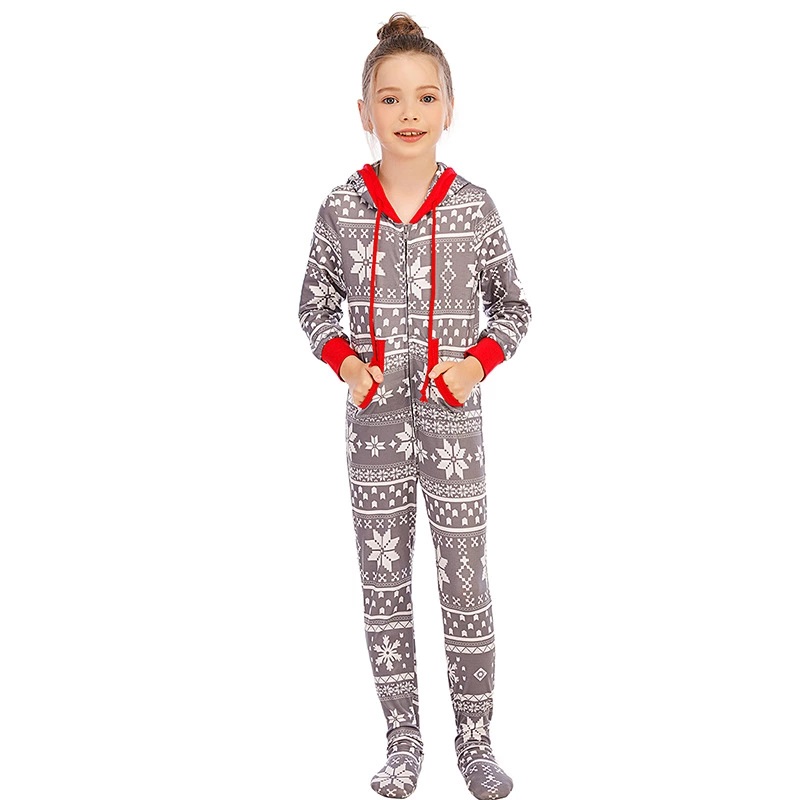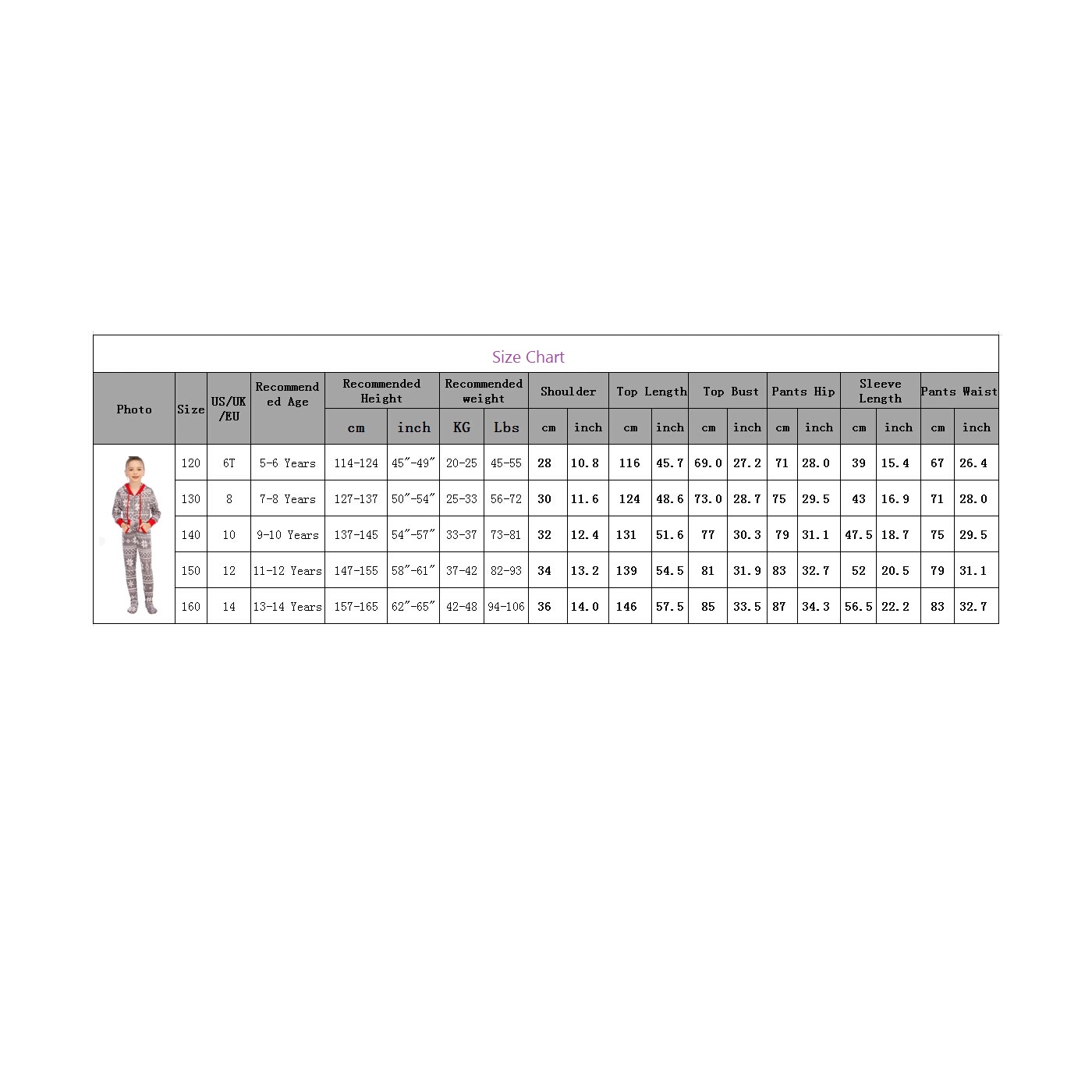 Matching Christmas Pajamas Jumpsuits Christmas Onesie's Family Set with Hoodie