Home

Click here to go back

304867 - 3-Piece ActiveWear set
Condition: New- Retail Box . Warranty:30 days .



Matching 3 Piece ActiveWear set
High Waist Yoga Pants, Matching Zipper Top and Sports Bra
High Rise, Stretchy, Stylish
New kind of form hugging stretchy fabric. Wear them anywhere and you'll turn  heads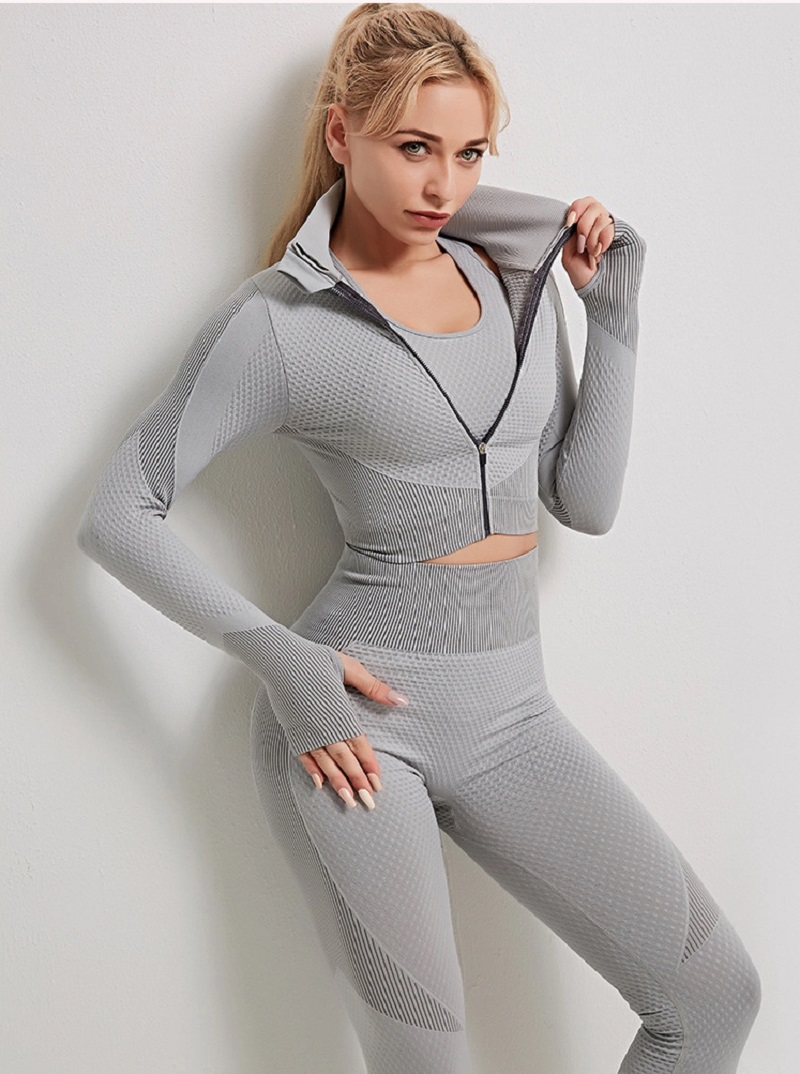 3-Piece ActiveWear set High Waist Yoga Pants Matching Zipper Top & Sports Bra
Fabric: 65% Polyester, 10% Spandex, 25% Nylon
Color: Gray
Length: Ankle length
Butt lifting yoga pants with high waistband, matching top with zipper, matching sports bra.
Wear them to the gym, wear them outside, wear them inside.
Look good wherever you go in this stylish active wear set.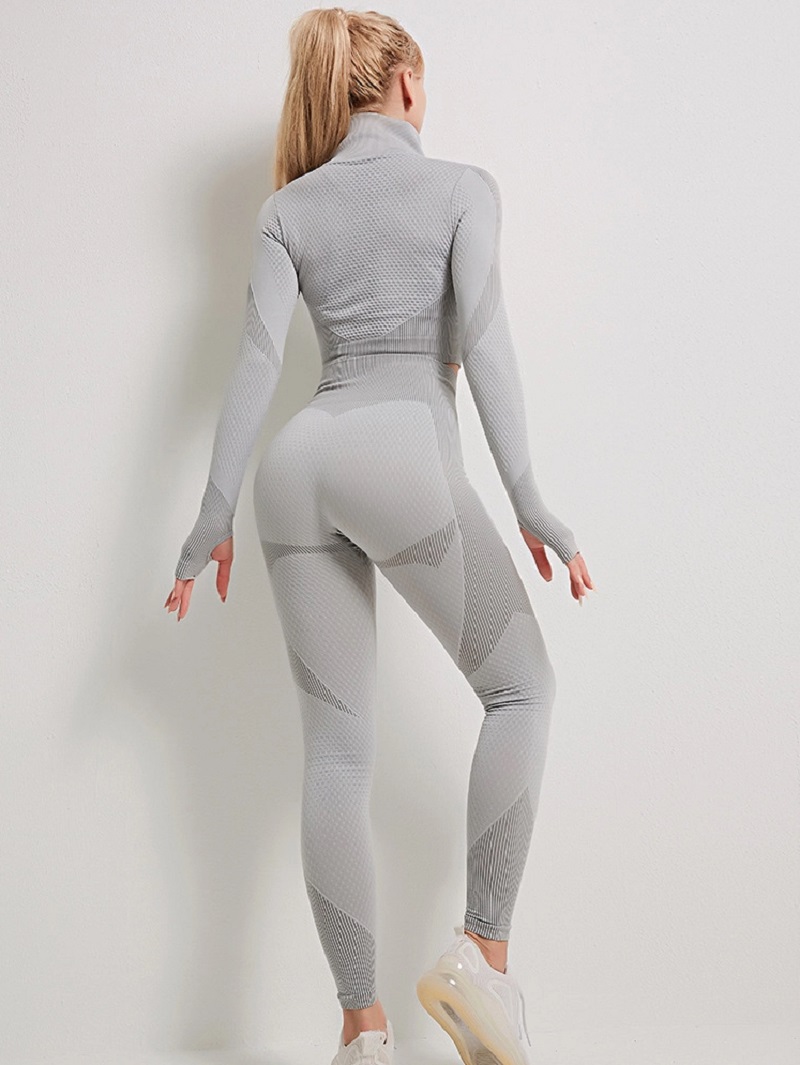 3-Piece ActiveWear set High Waist Yoga Pants Matching Zipper Top & Sports Bra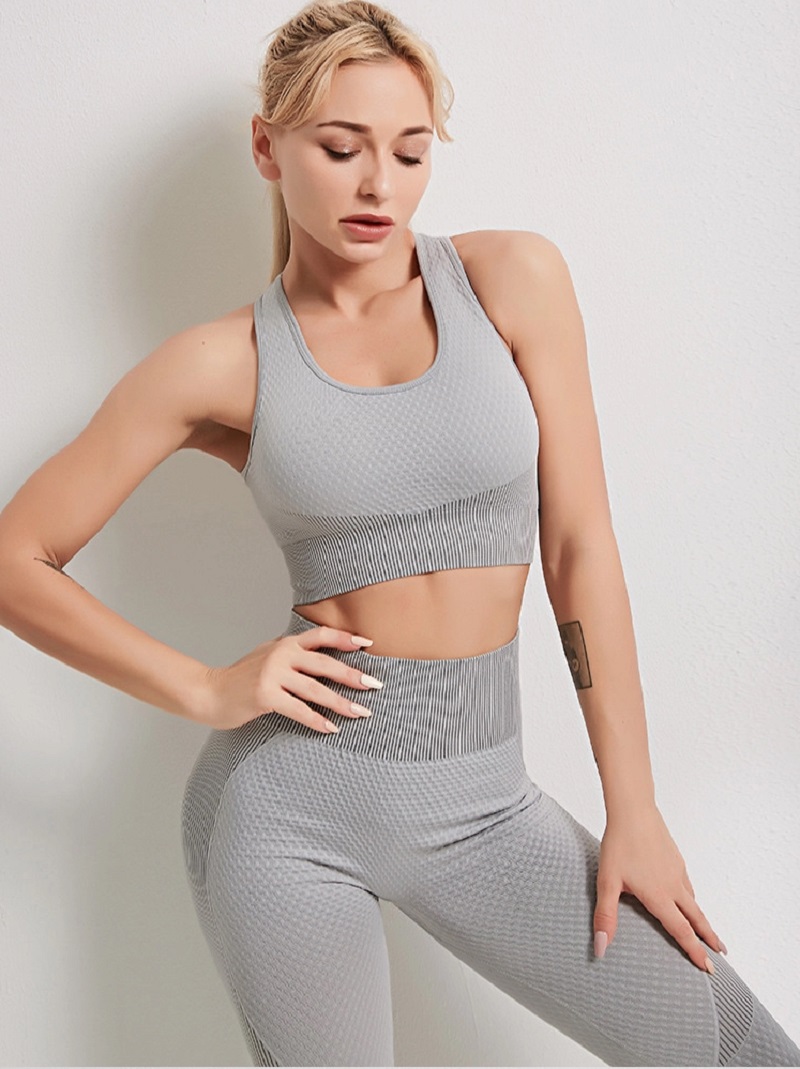 3-Piece ActiveWear set High Waist Yoga Pants Matching Zipper Top & Sports Bra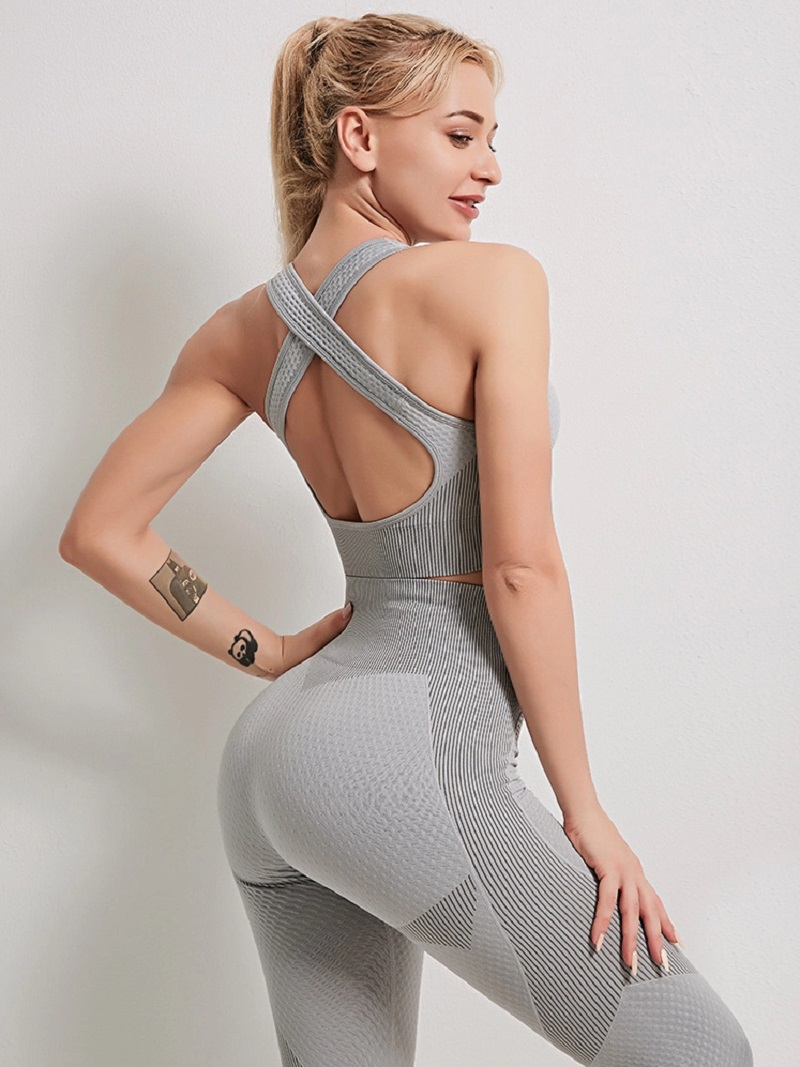 3-Piece ActiveWear set High Waist Yoga Pants Matching Zipper Top & Sports Bra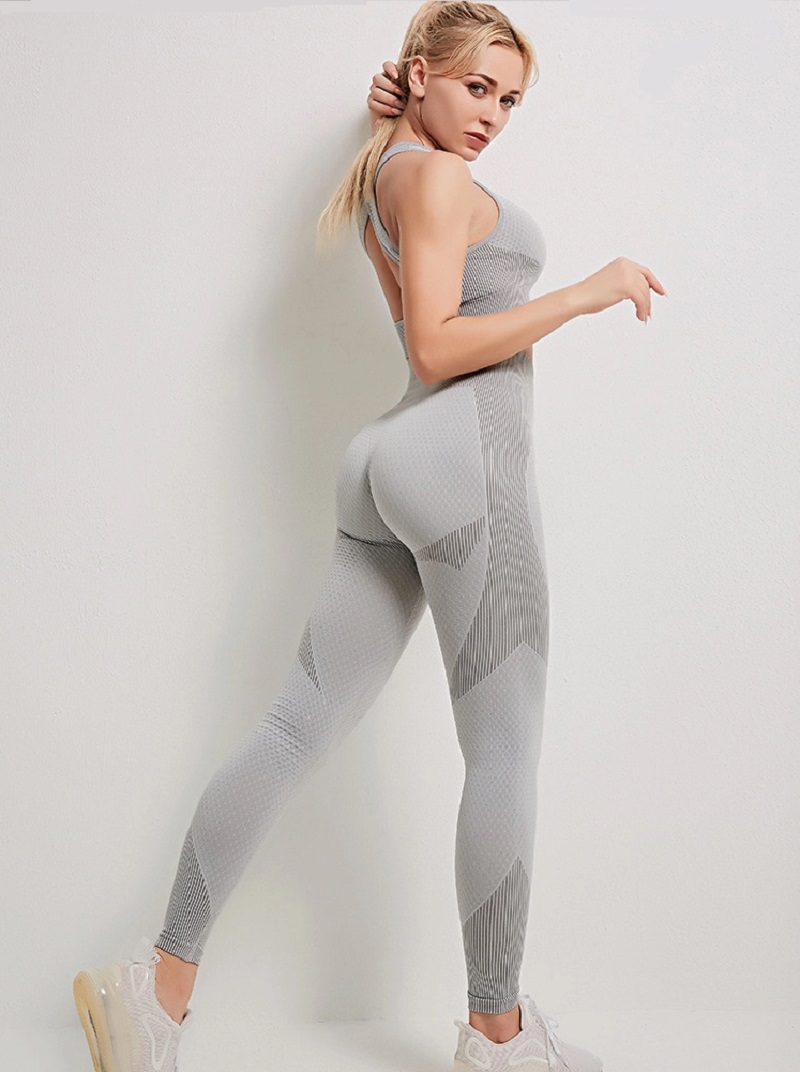 3-Piece ActiveWear set High Waist Yoga Pants Matching Zipper Top & Sports Bra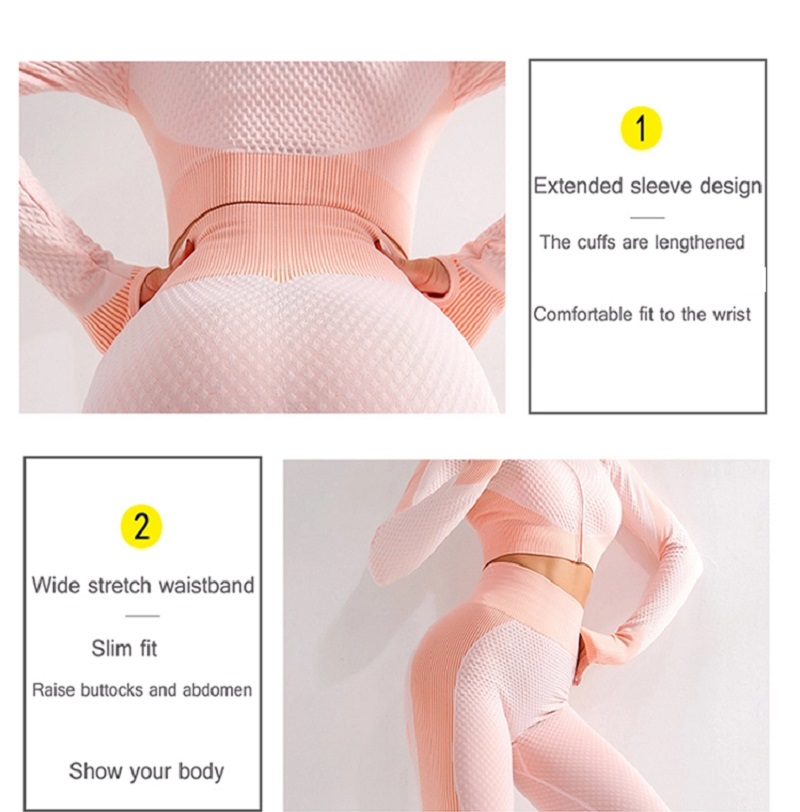 3-Piece ActiveWear set High Waist Yoga Pants Matching Zipper Top & Sports Bra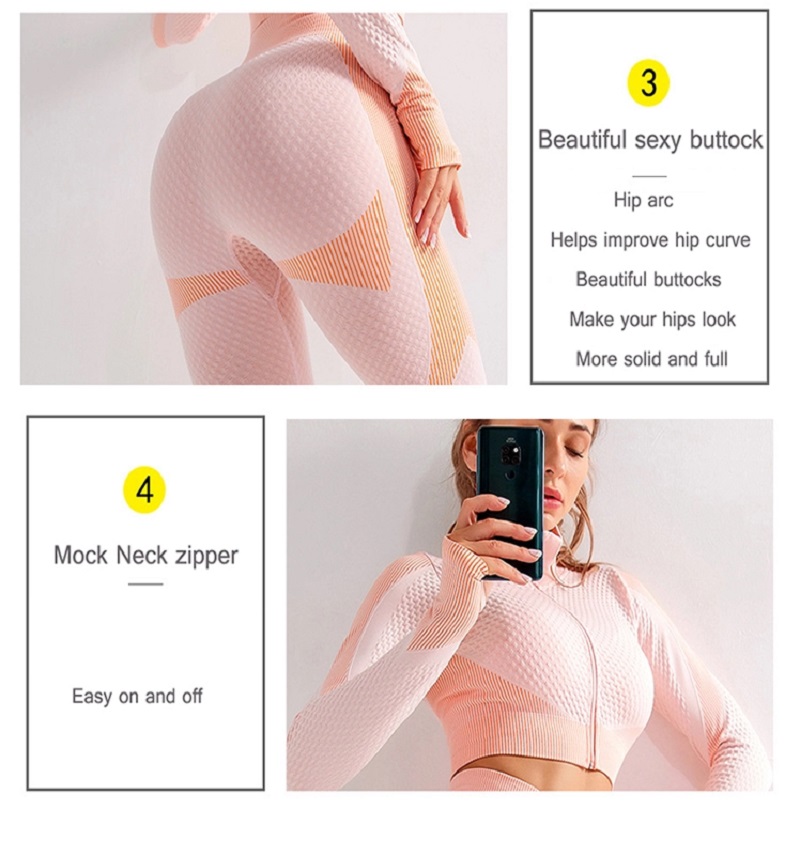 Matching 3-Piece ActiveWear set High Waist Yoga Pants Matching Zipper Top & Sports Bra
Leggings Size Chart - in inches
Size
Waist
Hip
Length
 
The material is stretchy - that's why the size chart is in ranges
Small
23.62 - 35.44
24.40 - 37.00
34.25
Medium
25.20 - 37.00
26.00 - 38.60
35.43
Large
26.00 - 38.60
28.34 - 40.94
36.61
Long Sleeve Top Size Chart - in inches
| | | | |
| --- | --- | --- | --- |
| Size | Bust | Sleeve | Length |
| Small | 25.20 | 11.42 | 13.78 |
| Medium | 26.80 | 12.20 | 15.35 |
| Large | 29.14 | 13.39 | 16.93 |
Matching 3-Piece ActiveWear set High Waist Yoga Pants Matching Zipper Top & Sports Bra
---