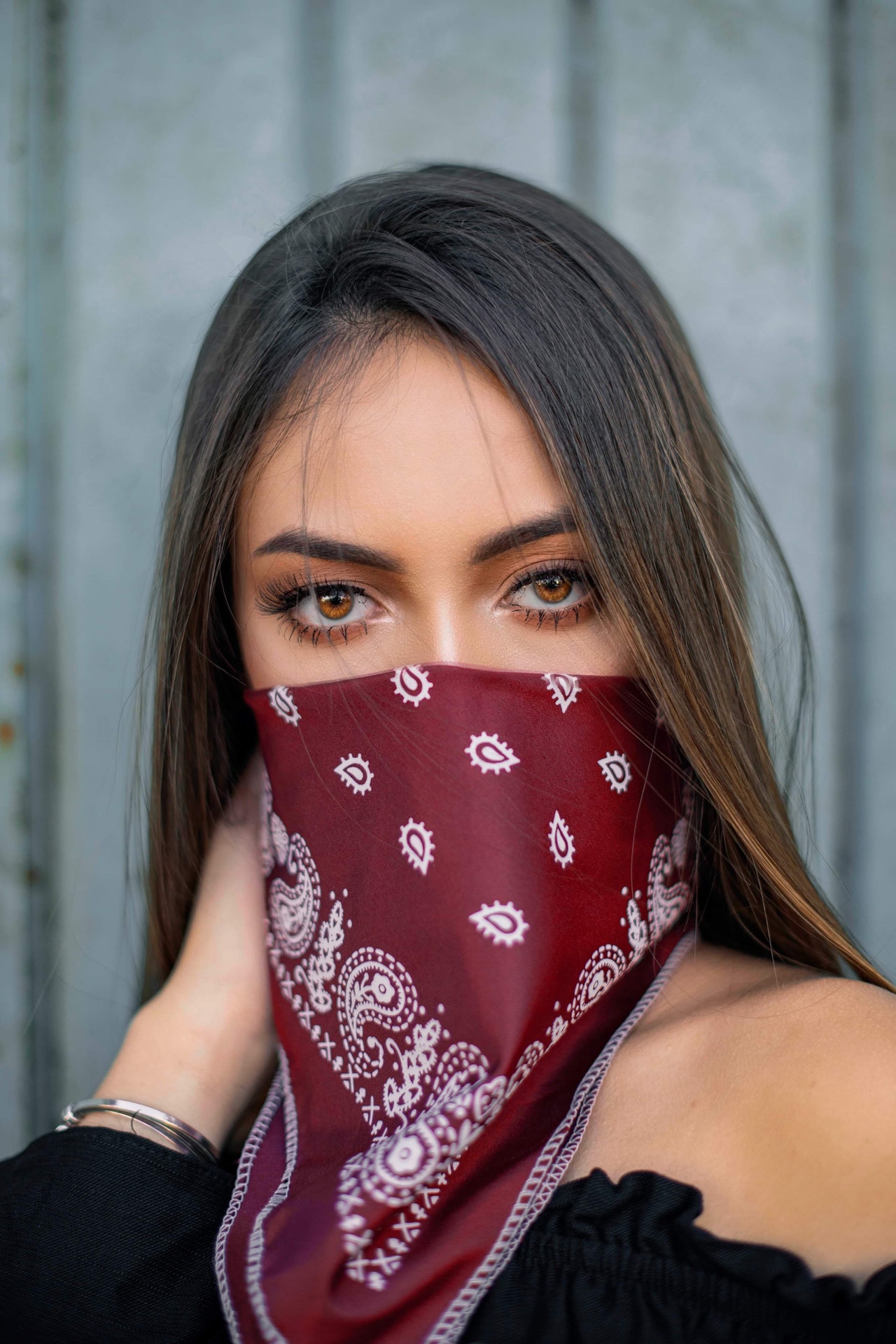 Set of 3 Sports Bandana's
Unisex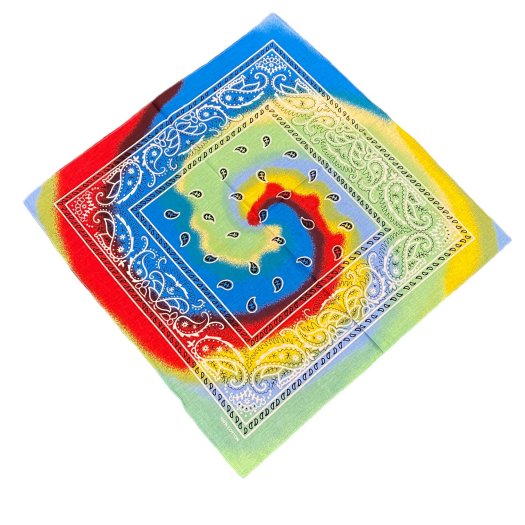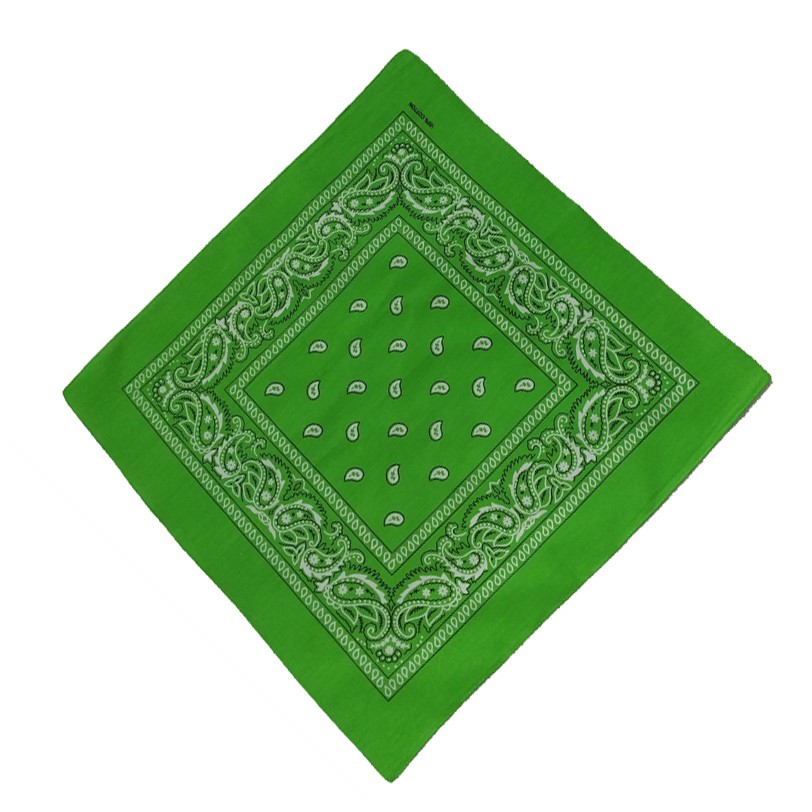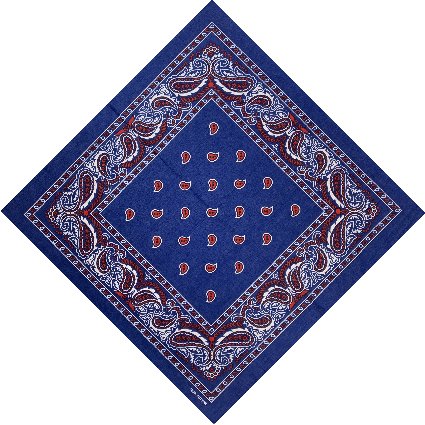 Cotton paisley bandana's - 22" x 22"
You will get 3 bandanas as shown above - 1 x Green, 1 x Blue, 1 x Tie-Dye
Sports Bandana's:
Versatile: Numerous Ways To Wear It. You can wear a bandana as a Face Mask, Necktie, Headband, Pocket Square, Wrist/Head Wrap, Mini Turban, Scarf, Purse Accessory.


Fun fashion accessories: Numerous Places to Wear It. Have fun at the beach and protect your head and/or hair from the sun, water and sweat! Support your team or create your own with our various colors options! Fashionable day-to-night party, festival & everyday accessory!


Protection: Wear it as a mask to protect you from dust, particles, pollution etc. Dip it in water and you can use it as a Cold Compress or Hot Compress.


Unisex - Men, women and children - all wear it.


Pet Fashion accessory: Wrap it around the neck of your pet.


Care: Hand Wash with cold water.
How to and related videos: