Unique headgear for men - Chitrali Topi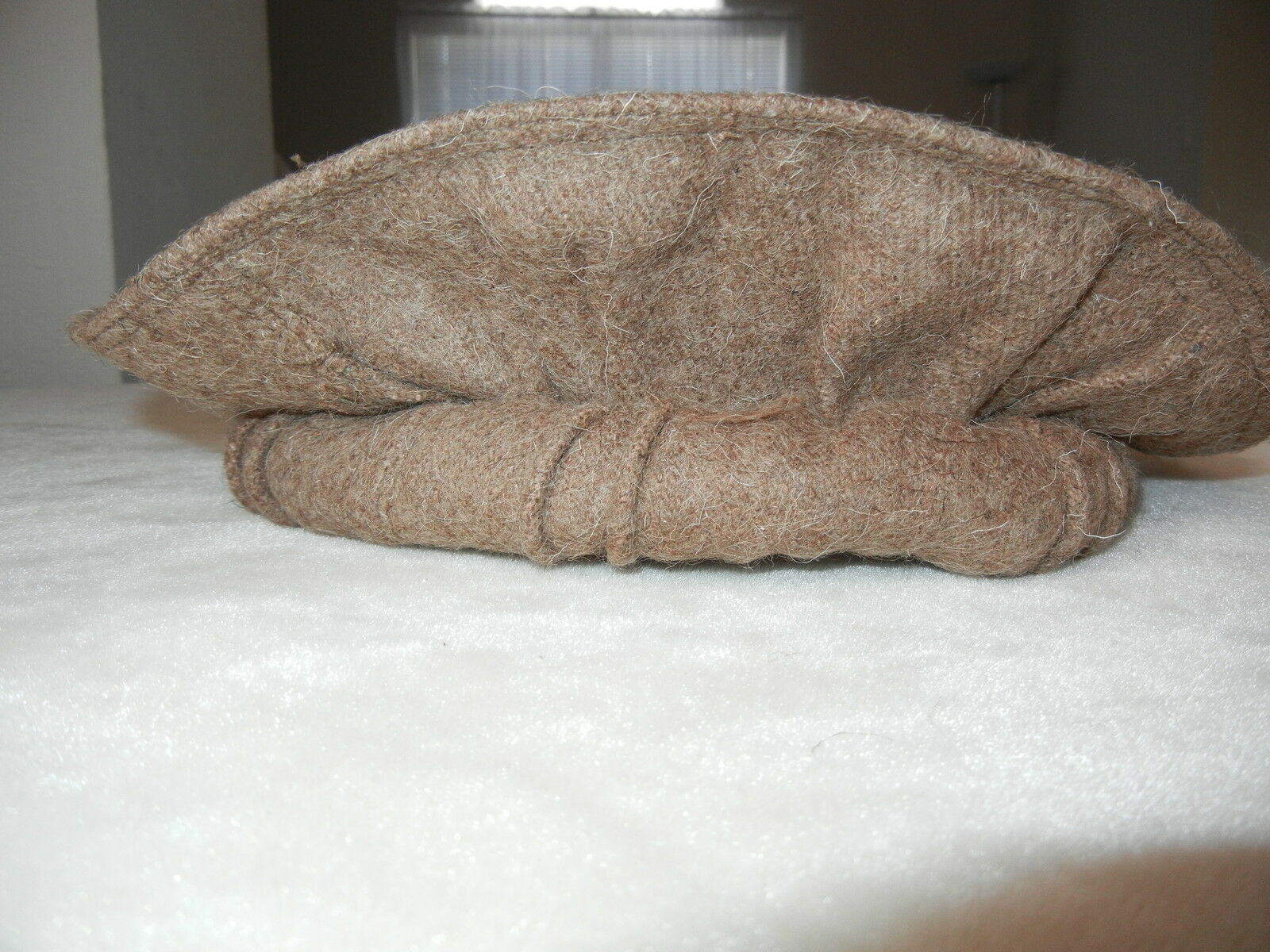 Unique headgear for men - Hand made cap from Pakistan. It's called Chitrali Topi. Topi means cap and Chitral is the region of Pakistan this style originates from.
Makes a good gift for men (New)
Chitrali Topi
Colors: Black, Brown, White and Gray.
Fabric - Wool 
Size: - Fits a standard adult male.
Hand Made by local artisans.
The origins of this popular headgear may have been from the Chitral area of Pakistan but it has become the defacto official headgear of Pukhtoons in Pakistan.
Buy one today - it will keep you warm, it's stylish, it's unique and makes up a good conversation piece. Isn't that good value?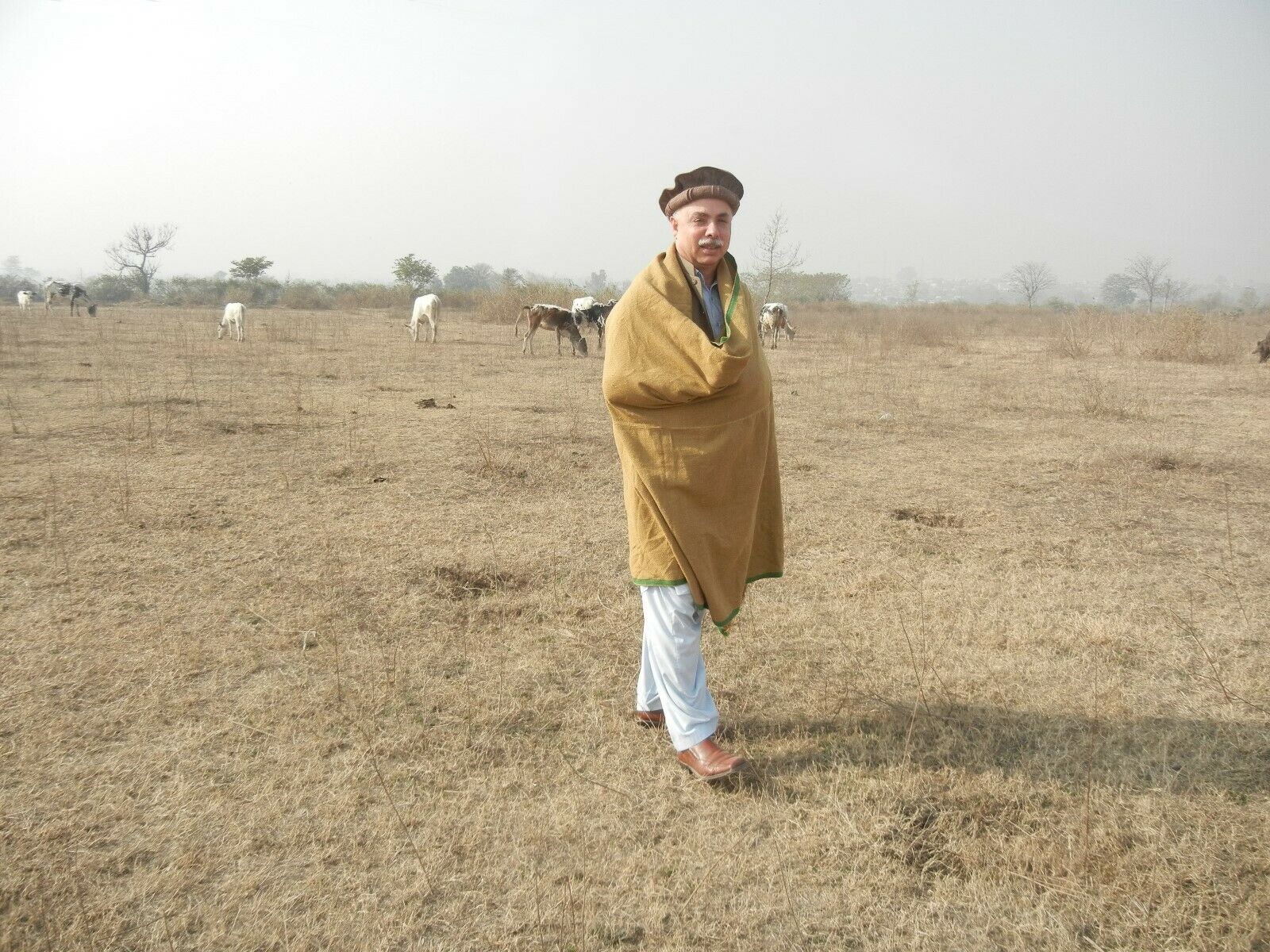 Unique headgear for men - Chitrali Topi